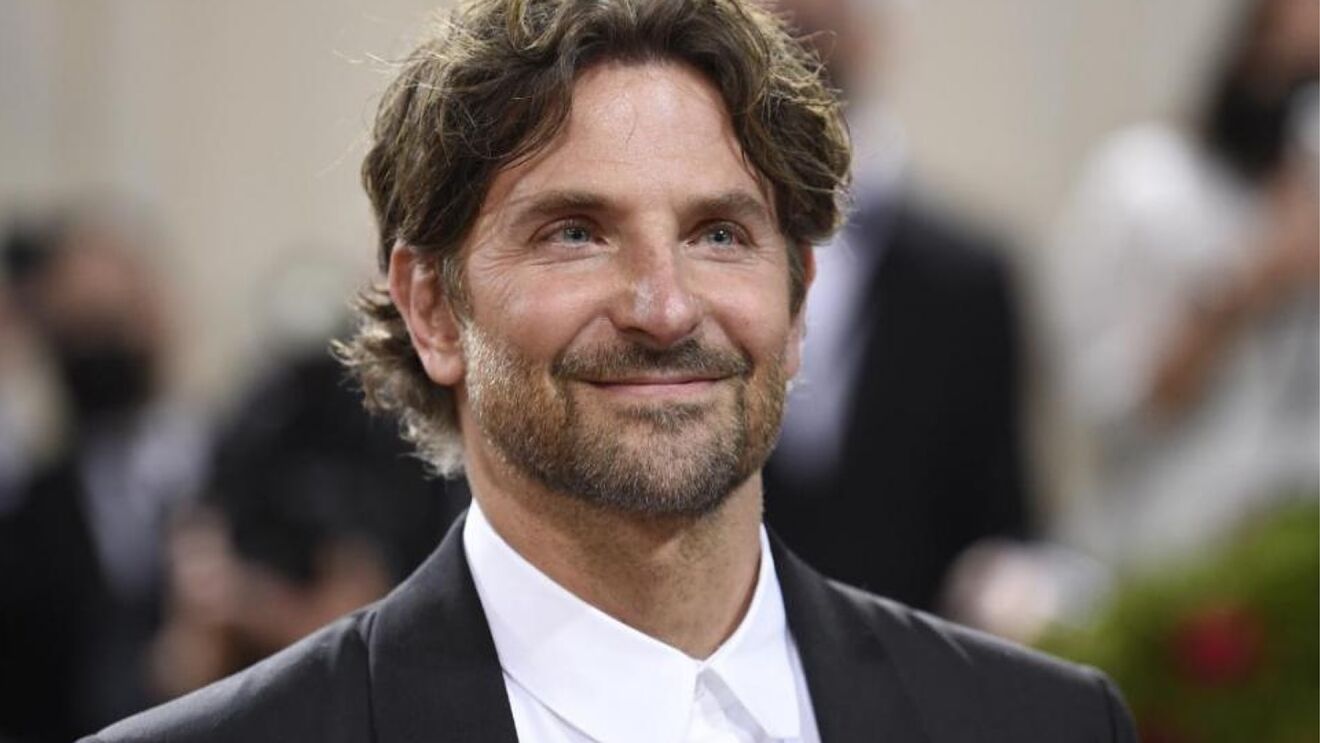 Bradley Cooper is a handsome Hollywood leading man. As such, we expect his onscreen characters to date many beautiful female characters. What we weren't expecting, though, is how wild Cooper's love life is when the cameras aren't rolling.
Specifically, Cooper has dated plenty of major Hollywood stars. So many that we can imagine his little black book of phone numbers is kept in the kind of vault you'd need Nicolas Cage to break into.
Just who has Cooper dated in his "limitless" quest for romance? Keep reading to find out!
Jennifer Garner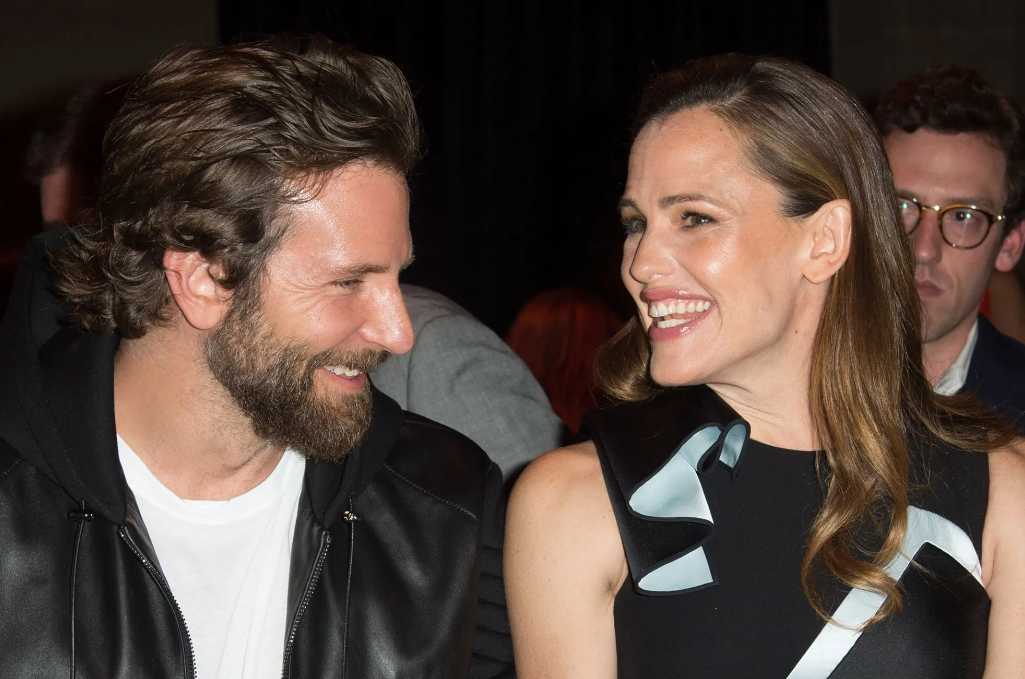 Perhaps the most persistent rumor about Bradley Cooper's love life is that he has dated Jennifer Garner. After all, he effectively got his start in Hollywood on her show Alias, where he played Garner's best friend Will Tippin. The two shared great chemistry with one another onscreen for three seasons from 2001–2003 before Cooper left the show.
Over the years, Cooper and Garner have remained friends long after Alias ended. They link up at red carpet events and even take their kids on playdates together.
Rumors of romance between Cooper and Garner heated up in August 2020 when the two were spotted on a Malibu beach together, looking "flirty" according to TMZ, right after Garner had broken up with her boyfriend John Miller after two years of dating.
However, Cooper's three-year-old daughter Lea De Seine (whom he shares with his ex-girlfriend Irina Shayk) was with them, playing in the sand, and insiders denied there was any romance. "They are friends and have been forever," a source told Us Weekly.
Ultimately, Garner got back together with Miller, quashing the dreams of fans who wanted to see her and Cooper end up together.