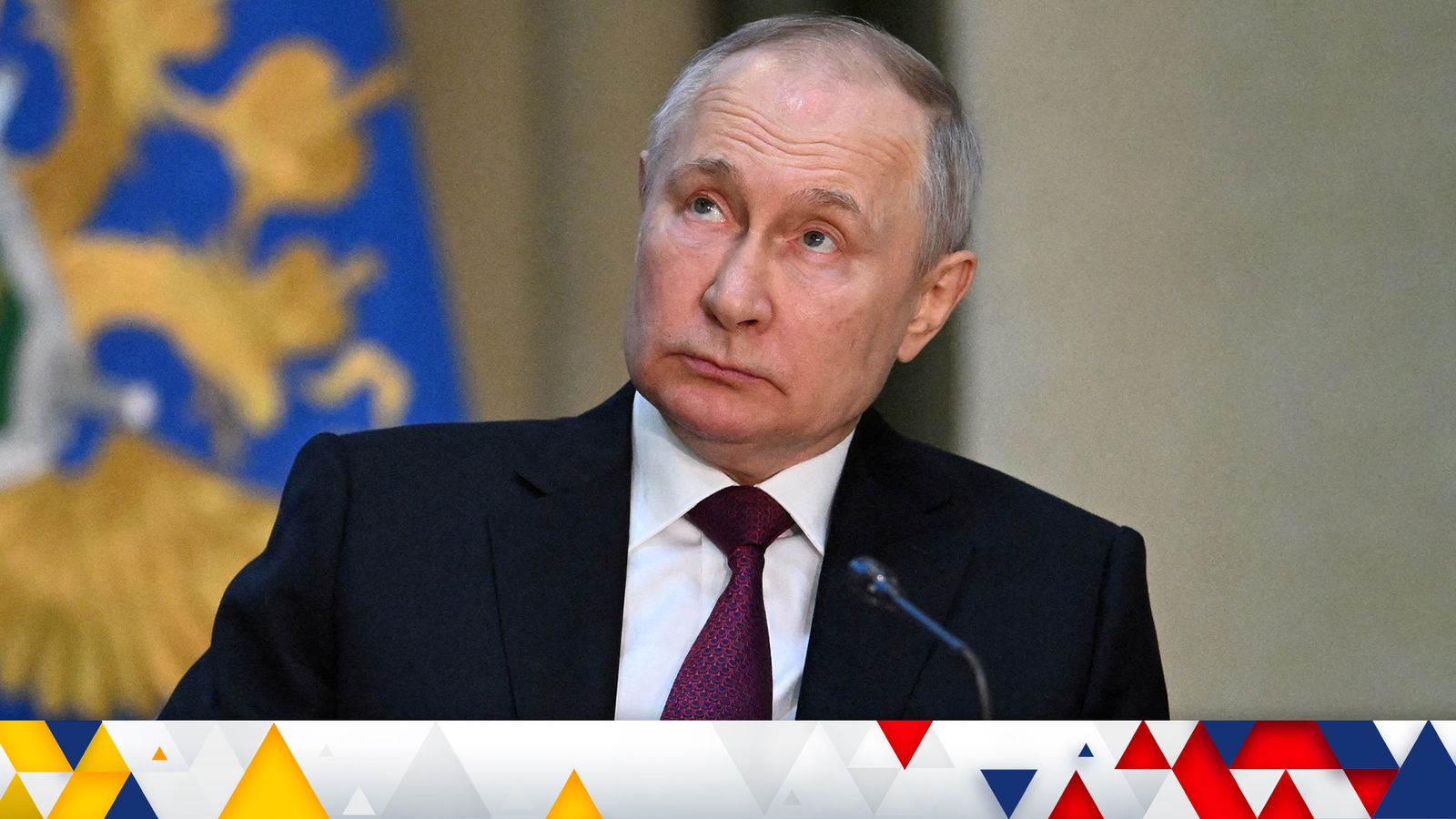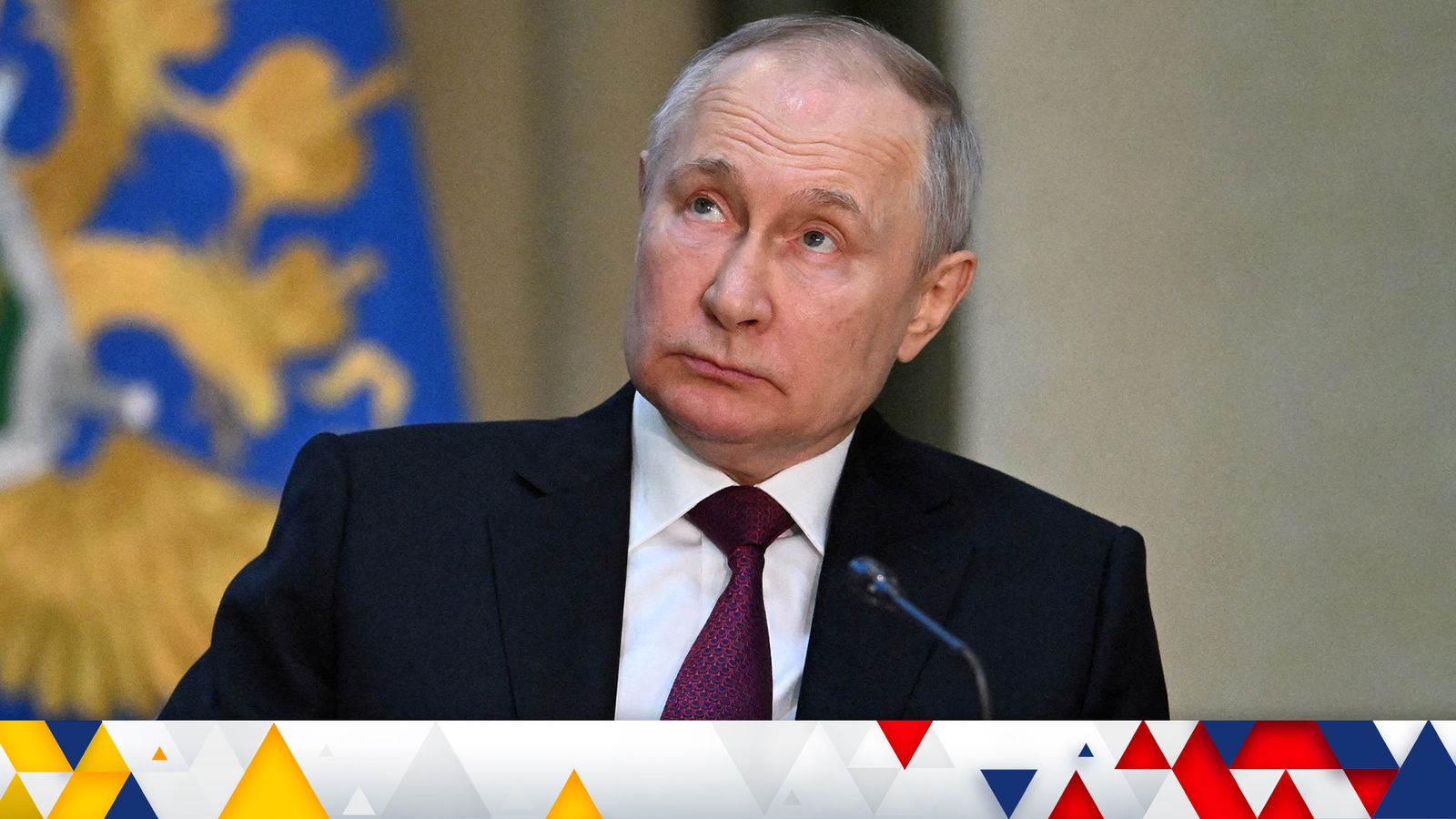 A pact to jointly procure critical 155mm artillery shells for Ukraine is set to be signed by several EU countries on Monday.
A senior EU official said many of the bloc's 27 countries were expected to sign the arrangement, but some were still examining the proposal.
Ukraine has emphasised how important the shells are to battles of attrition, with thousands being fired each day by both sides.
First orders of 155mm shells could be placed by the end of May under the plan.
"This arrangement has been set up very, very quickly," the senior EU official said.
"All member states and Norway can participate."
Its purpose is to create larger single orders for arms firms which would encourage them to invest in capacity, to reduce competition between governments, resulting in cheaper prices. 
For the EU itself, this joint pact would mark a significant step in integration because defence issues are largely handled by individual states alone.