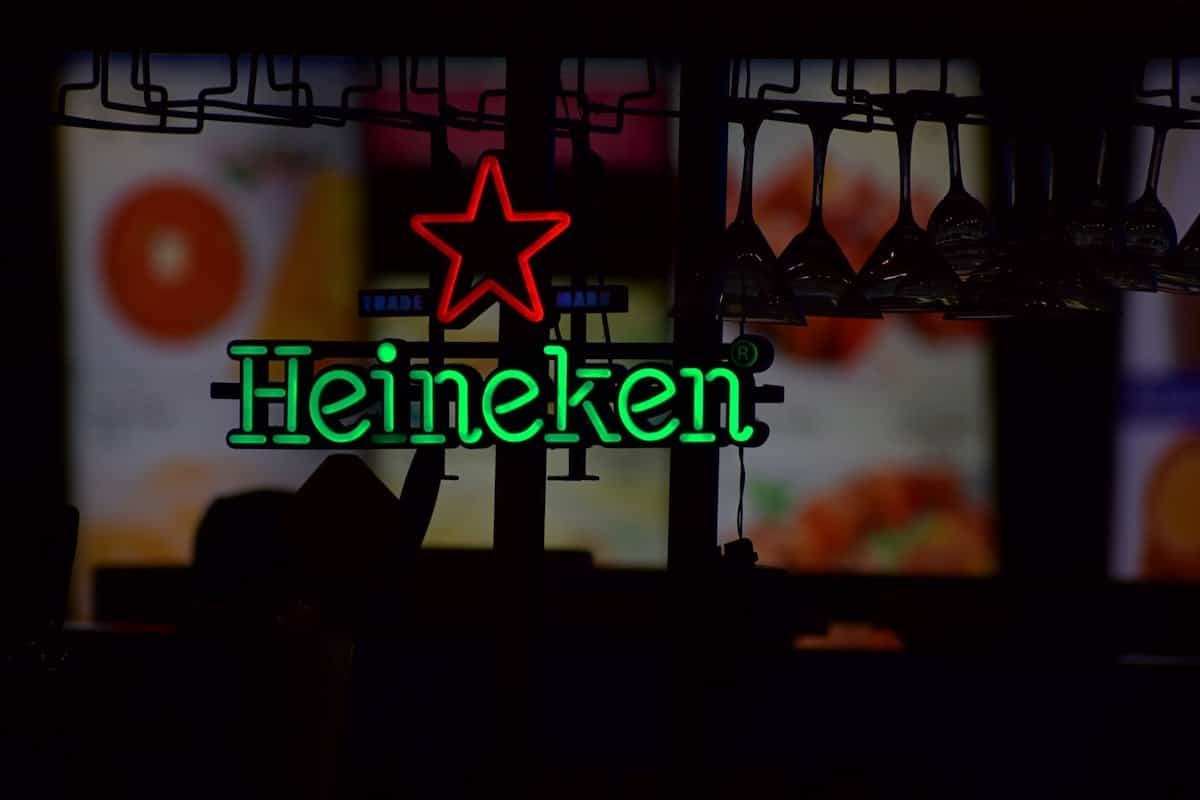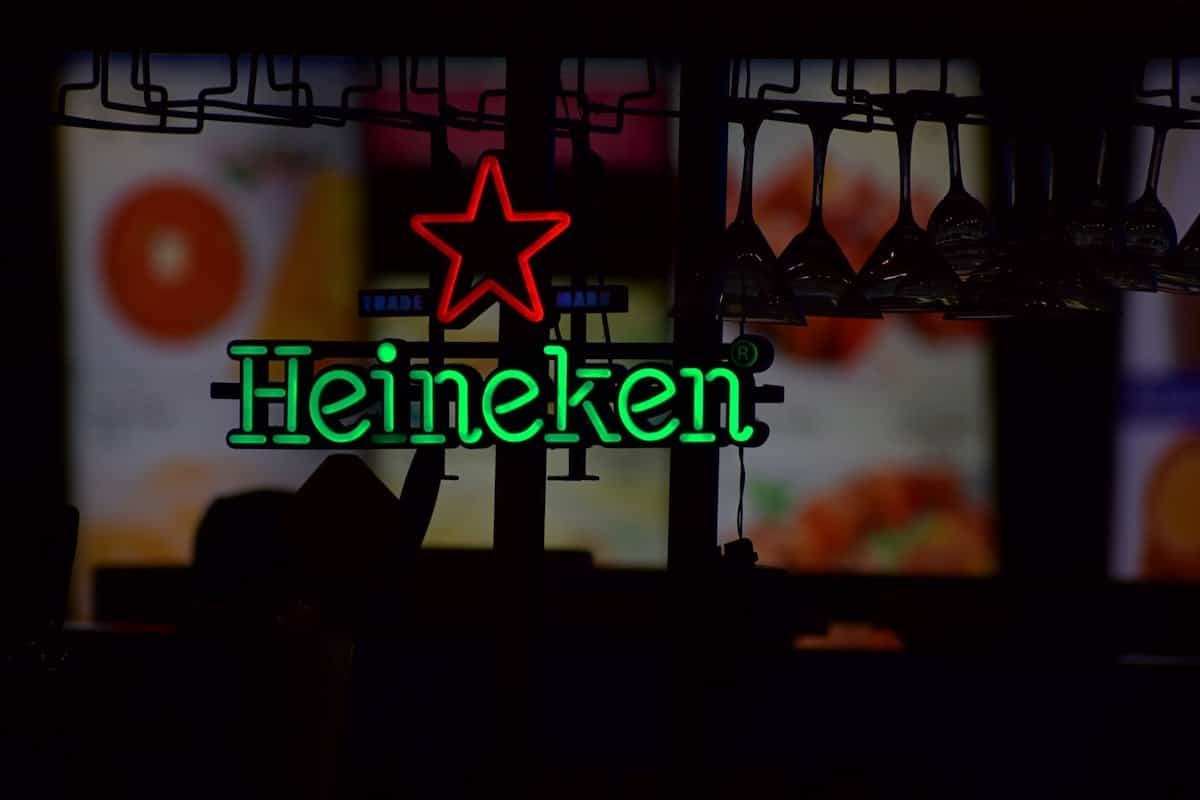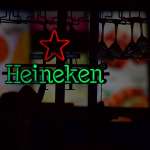 With Sober October ending and No-Drink-November beginning, now is the perfect time to challenge yourself to reduce alcohol before the holiday season begins. 
Whether you're trying to cut down on your calorie intake or get your health in tip-top shape before the Christmas parties begin, we've got plenty of light beer recommendations to help you do so. Here are our top four best light beers of 2022, so you can get the taste you love without the negatives. 
What Is A Light Beer?
Light beer is typically a low-alcohol beer, which usually implies a beer with less than 5% ABV (alcohol by volume). To be considered alcohol-free, a beer typically has 0.5% ABV or less, though sometimes referred to as 'light beer'. 
Light beers will most often contain fewer calories than regular beer and also come with the benefit of being gluten-free or vegan due to slightly different brewing processes. They're a great option for those who love the taste of beer but want to reduce their calorie intake or alcohol consumption. 
#1 Tennent's Light 
Stats: 60 Calories (300ml), 3.5 ABV, Gluten-Free, Vegan
For those who love the taste of Tennent's classic golden lager, Tennent's light is a fantastic low-alcohol substitute. It's got all the same good stuff that Tennent's lager has and follows the same distinctly Scottish ingredients sourcing and brewing process; they've just taken away some of the extras to create a low-calorie, gluten-free option for those who want it.
Like the rest of their beer, Tennent's light is brewed at home in their Glasgow Wellpark brewery. It is made from 100% Scottish-grown cereals and fresh highland water from Loch Katrine, which helps to create a crisp and malty-tasting low-alcohol lager with a slightly fruity, bitter aroma. This is balanced delicately with a hint of sweetness. It's a uniquely Scottish formula which is sure to impress those who have been searching for the perfect lighter beer option. 
Tennent's light is paired with the company's grassroots talents project. 3.5% of the profit (the same as the amount of ABV in each bottle) from every bottle goes towards helping young creatives across Scotland with Tennent's Spotlight Project – an initiative which helps to support up-and-coming artists.
#2 Heineken 0.0 
Stats: 69 Calories (300ml), 0.0% ABV
Heineken's 0.0 beer has been years in the making. Their master brewers started from zero (hence the name) and spent years exploring how to make the best possible no-alcohol beer that hits the same notes as their classic lager. The result is Heineken 0.0 – a crisp, refreshingly fruity beer with a soft malty body. 
The beer uses lots of traditional Heineken brewing techniques, such as their special 'A-yeast', so if you're a fan of their traditional beers, this could be the perfect alcohol-free option! 
Unlike many 'no alcohol' beers, Heineken has done the extraordinary and got a formula with a 0.0% ABV. Alcohol-free beers will still sit at 0.5%, so this is a real triumph! This is your way to get started if you want to go fully alcohol-free. 
#3 Erdinger Alkoholfrei
Stats: 125 Calories (500ml), 0.5% ABV
Erdinger is a popular choice for many UK pubs across the country. It's a classic Bavarian-style wheat beer, which comes slightly bigger than a standard 500ml bottle for extra enjoyment! 
Technically, Erdinger is alcohol-free, as its ABV comes in at only 0.5%, and with only 25 calories per 100ml, this is a light, refreshing option for those looking for a german-style light beer. 
It's a full-bodied beer with spicy malt notes balanced delicately with caramel sweetness. The bitterness of the aroma of hops adds a light, fruity acidity, which is sure to please, and finely sparkling carbonic acid adds a refreshingly crisp texture. If you're a fan of European-style beer, Erdinger is sure to please as you turn to alcohol-free options. 
#4 Stella Artois Premium Alcohol-Free Lager 
Stats: 60 Calories (300ml), 0.0% ABV
Like Heineken, Stella Artois is another classic brand that has decided to create a new take on its original lager, cutting it down to 0.0% ABV. However, just because they've cut out the alcohol doesn't mean they've cut out the flavour. 
Stella Artois Alcohol-Free is a full-bodied Belgian Pilsner Lager Beer which uses Saaz Hops to create a rich taste and classic golden appearance. It comprises the hoppy bitterness you'd expect from a Belgian beer, with a crisp, clean finish that's nothing short of totally refreshing. 
It's another fantastic option for those who love the brand but want something other than alcohol. With just 20 calories per 100ml, this incredibly light beer is sure to go down a treat. 
What's The Best Light Beer For You?
We hope this list of the best light beers for 2022 has given you some examples of your amazing options. To find the best light beer for you, try going with a brand you love or picking a beer with notes that you like (e.g. bitter, sweet, fruity).
There's always a bit of trial and error involved with finding your next go-to drink, but with low calories and little alcohol – you can have fun trying.
More and more brands are creating high-quality, alcohol-free, low-alcohol beers that defy all odds, meaning now is the perfect time to try the light beer life! 
The post 4 Best Light Beers of 2022 UK appeared first on UrbanMatter.