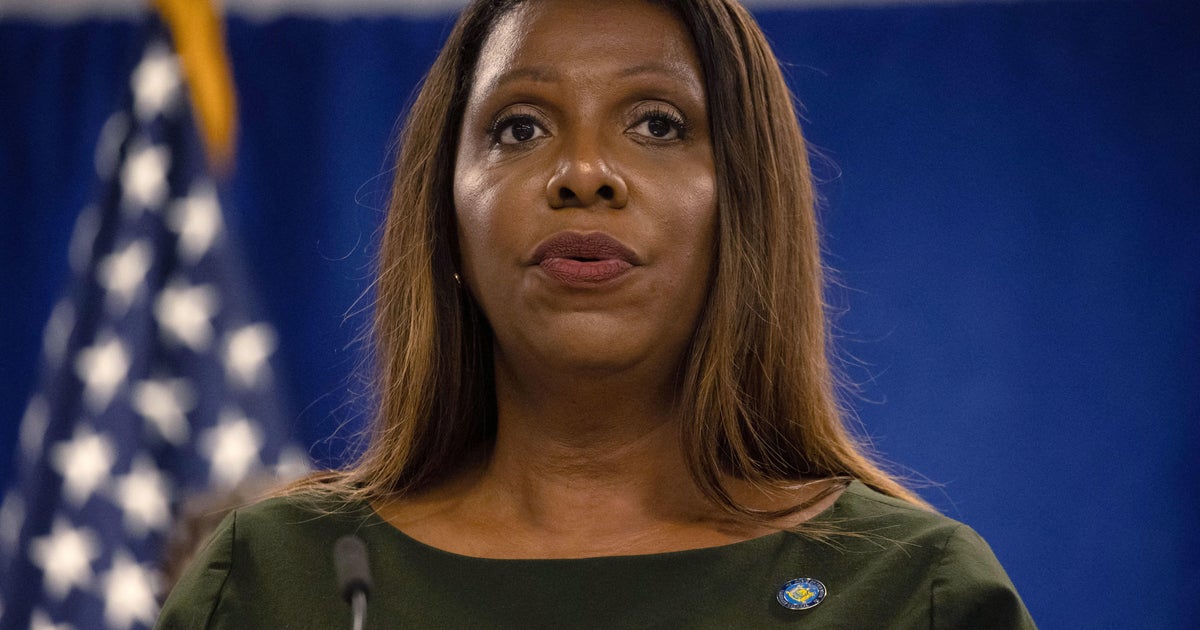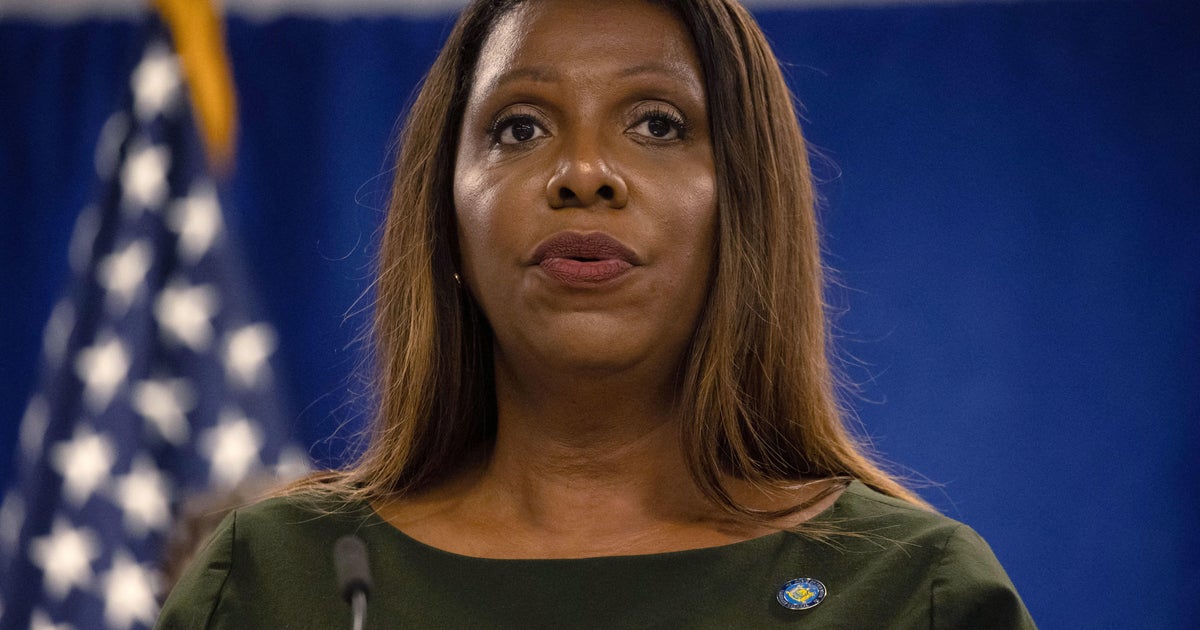 For the second time in five days, former President Donald Trump Tuesday withdrew a federal lawsuit against New York State Attorney General Letitia James.
Trump voluntarily dropped an appeal of a May 2022 decision by a New York federal judge dismissing a lawsuit against James that had sought to stall her investigation into alleged fraud by Trump and his company. 
Attorney Alina Habba said through a spokesperson Tuesday that "this appeal was voluntarily withdrawn for strategic purposes."
On Friday, Trump also withdrew a similar claim filed in Florida after James' office sued him, three of his children and his company for $250 million, alleging a yearslong pattern of fraudulent practices.
Both suits were filed and withdrawn by Habba. She and Trump were jointly ordered by a Florida federal judge on Thursday to pay nearly $1 million for a "completely frivolous" lawsuit against Hillary Clinton and others.
U.S. District Judge Donald M. Middlebrooks concluded that Trump undermined "the rule of law" with a string of lawsuits filed to air political grievances. He ordered Trump and Alina Habba to pay $937,989.39 to Clinton and the other defendants.
Middlebrooks was also the judge assigned to one of Trump's suits against James. He cited that litigation as an example of Trump's misuse of the courts. Middlebrooks called Trump a "mastermind of strategic abuse of the judicial process."
Trump's suit against Clinton was dismissed by Middlebrooks in September. The suit had claimed Clinton, former FBI Director James Comey and other officials had conspired to hurt Trump and his 2016 presidential campaign through allegations of collusion with Russia.
The December 2021 lawsuit, filed in federal court in upstate New York, claimed James' office was conducting a politically motivated probe. In a phone call with CBS News the day it was filed, Trump called her investigation "unconstitutional."
U.S. District Judge Brenda Sannes wrote in her May 2022 dismissal of the suit that Trump failed to prove that claim.
James said in a statement that she is "pleased that Donald Trump has withdrawn both of his pending actions against my office." 
"As we have shown all along, we have a legitimate legal case against him and his organization, and we cannot be bullied or dissuaded from pursuing it," James said.