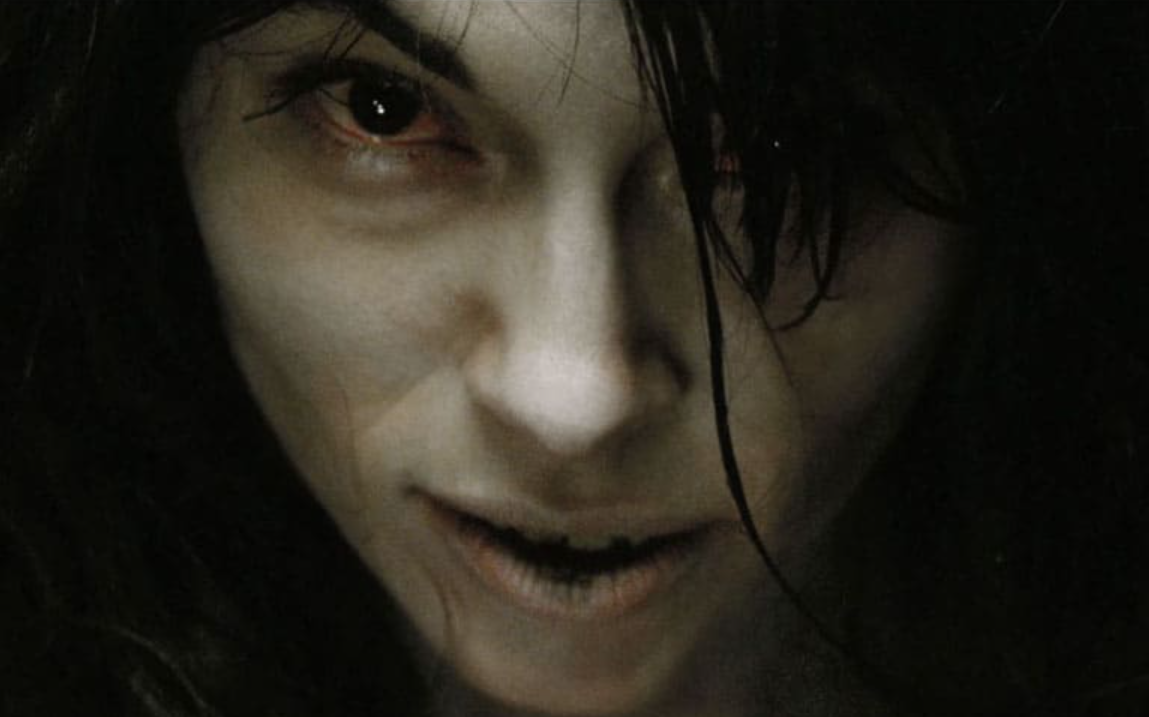 Ever itching for the opposite of a feel-good movie?
You know what we mean: sometimes, you don't want to kick back and laugh. Sometimes, you want to sit back and feel your skin crawl. This is pretty much why we enjoy horror movies so much.
But some films throughout history do more than make your skin crawl. These are movies that make you question your faith in humanity altogether. Which films are we talking about? Keep reading to discover the most shocking and disturbing movies of the past century!
Ichi the Killer
Ichi the Killer is a Japanese movie directed by Takashi Miike. It was adapted from a manga created by Hideo Yamamoto. However, this tale of an unhinged killer and his encounters with the Yakuza is likely more disturbing than manga adaptations (such as popular anime shows) you may have encountered before.
What makes this movie so horrifyingly unforgettable is that it adapts all of the over-the-top kills and torture scenes from the manga into gritty live-action scenes. You'll see characters get their cheeks sewn through, suffer boiling oil, and get mutilated for the sexual satisfaction of our titular character. Ultimately, this is a movie you may end up having to watch through your fingers, but you won't be able to look away.