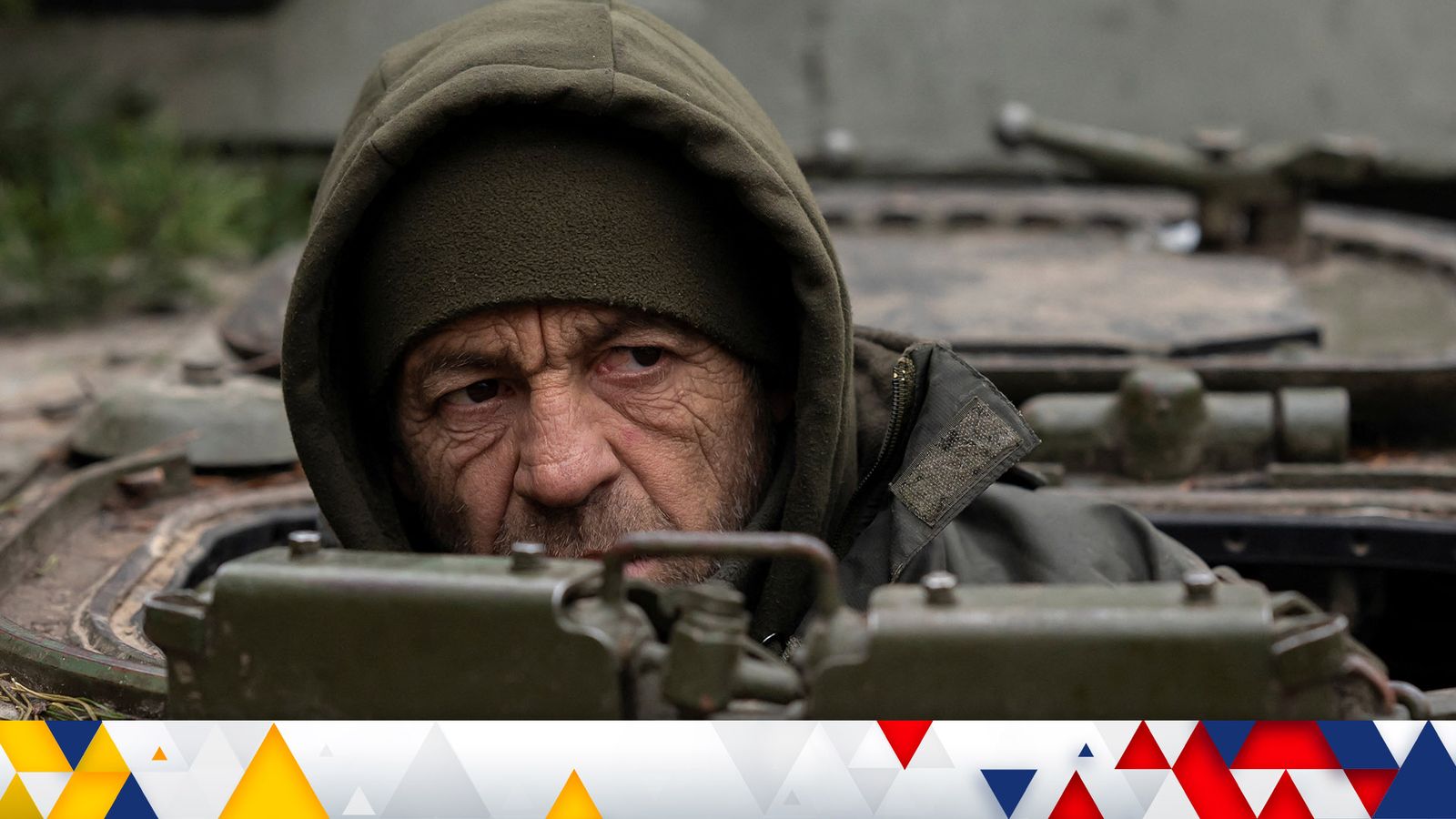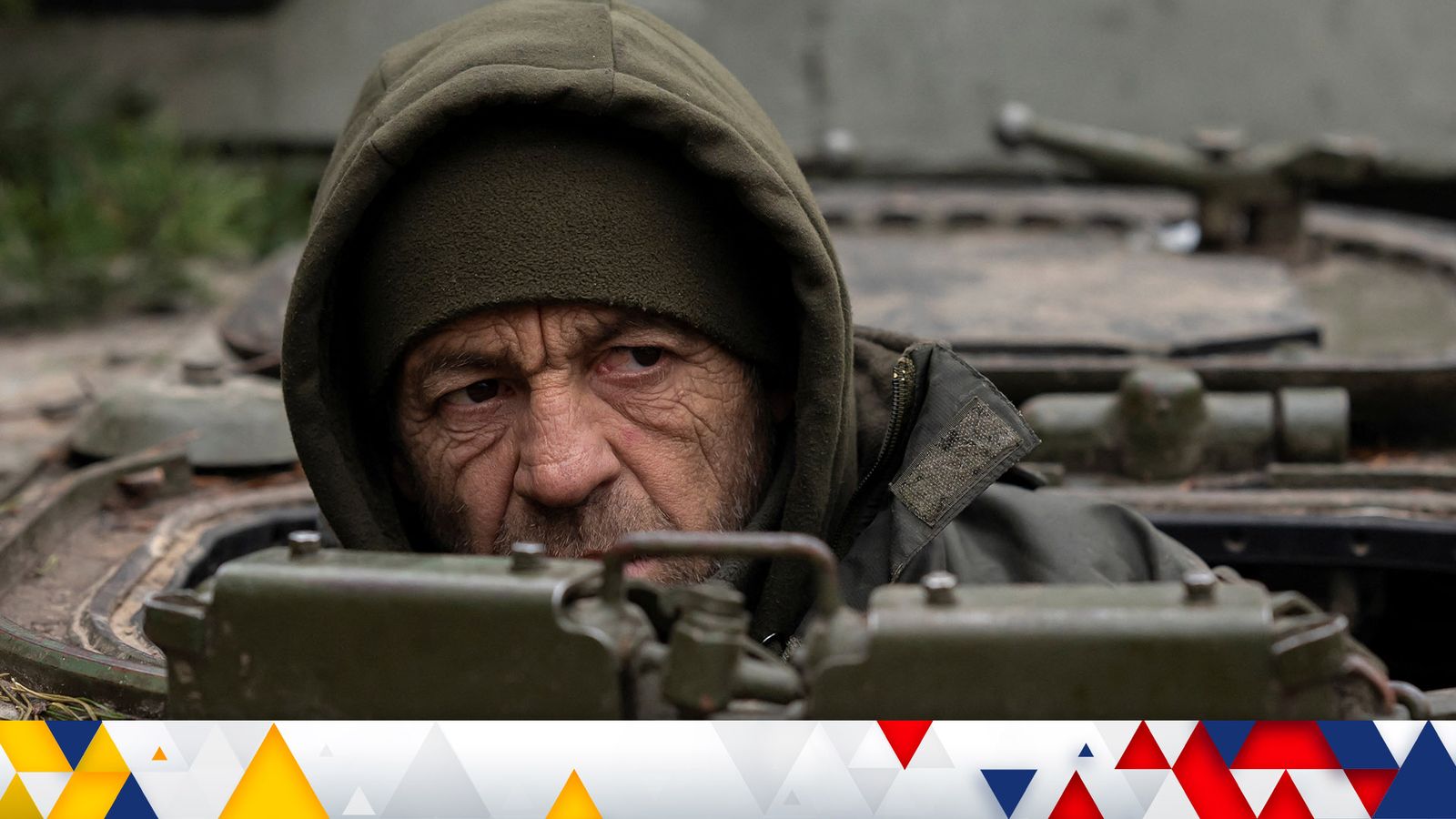 Positive signs are emerging that the West is willing to provide more, and better, weapons to Ukraine. But with the first anniversary of the conflict fast approaching, there are fears that Ukraine and Russia could remain locked in stalemate over the next year. 
Professor Michael McFaul, a former US ambassador to Russia, has warned in an essay for Foreign Politics that "incrementally expanding military and economic assistance" – as the West is doing currently – "is likely to only prolong the war indefinitely". 
He wrote that Ukraine's allies should start rapidly expanding their weapons deliveries and sanctions on Russia to support a "breakthrough" in the conflict. 
"Even though Putin must understand by now that Ukrainians are willing to fight for as long as it takes to liberate their country, he still believes that time is on his side. That is because Putin expects Western governments and societies to lose their will and interest to keep helping Ukraine," he said. 
Professor McFaul said the support should be provided "swiftly" – and could even be part of a "Big Bang" to mark the anniversary.
"Rather than providing ATACMs in March, Reapers in June, and jets in September, NATO should go for a Big Bang," he said. 
"Plans to provide all these systems should be announced on February 24, 2023, the first anniversary of Putin's invasion. 
"An announcement of this size will produce an important psychological effect inside the Kremlin and Russian society, signaling that the West is committed to Ukraine's ambition to liberate all occupied territories."
He acknowledged there were risks to providing more support, but said there were also risks to taking no action.
For example, he said fears that Vladimir Putin could escalate the war have so far not come to fruition. 
"The reason is simple: Putin has no good way of doing so," Mr McFaul said. 
"He is already using very expensive cruise missiles to attack apartment buildings. He cannot attack NATO, lest he risk a broader war that Russia would lose quickly. That leaves him with only the nuclear option, but even that would not serve him well."
He added that if the war drags on for years, many more people will die – and this would be "the cost of incrementalism".