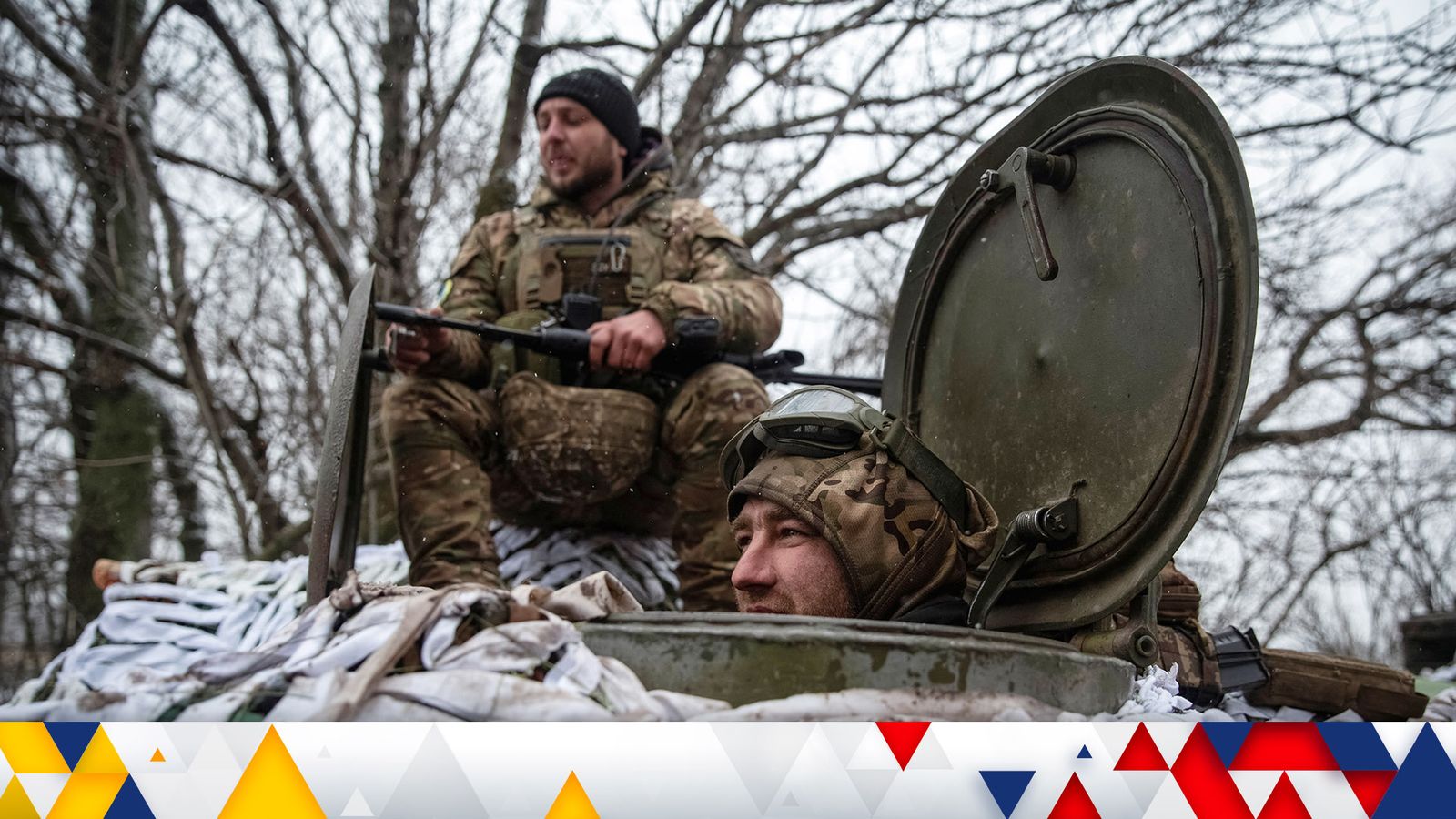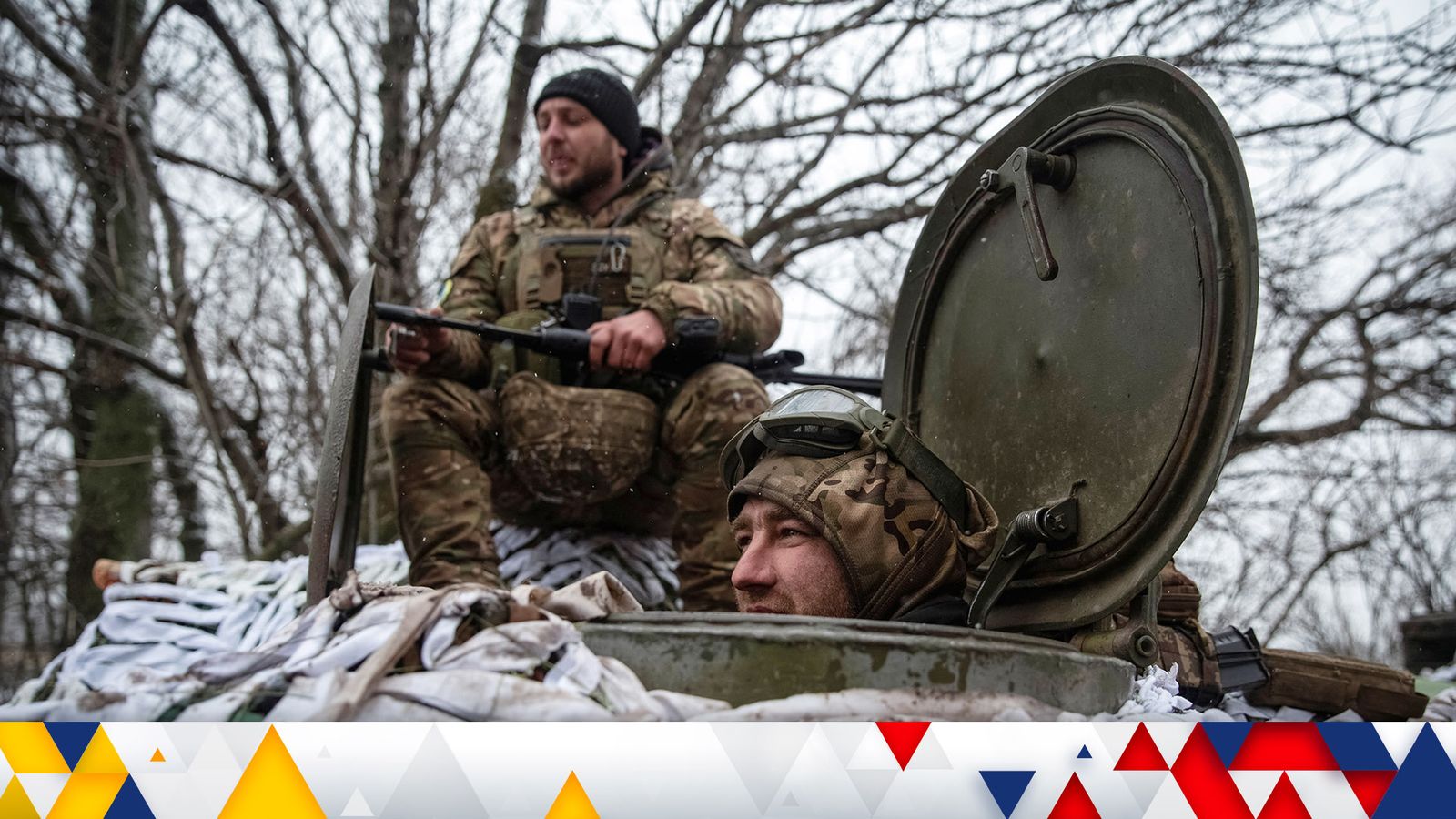 International organisation Human Rights Watch has claimed the Ukrainian military used banned antipersonnel mines in the Izyum region of Kharkiv. 
In its latest report, it said it had documented "numerous cases" of missiles being fired into the area while it was under Russian occupation.
The "petal mines" were being fired near Russian military facilities, but led to 11 civilian casualties, HRW said. 
The organisation noted that while Izyum was under occupation, Russian forces had kidnapped, tortured and in some cases killed civilians. 
"Russian forces have repeatedly used antipersonnel mines and committed atrocities across the country, but this doesn't justify Ukrainian use of these prohibited weapons," said HRW arms division director Steve Goose.
Over 100 people were interviewed as part of the report, including witnesses, victims of landmines, first responders, doctors and Ukrainian deminers. 
"Human Rights Watch documented PFM mine use in nine different areas in and around Izyum city and verified 11 civilian casualties from these mines," the report said. 
According to the organisation, all nine areas were near the places where Russian troops were stationed at the time. 
It added that the use of antipersonnel mines by Russia on occupied territory was "unlikely".
The Ukrainian Ministry of Defence insisted its military adheres to international obligations, including the ban on the use of any antipersonnel mines. 
It said that it could not comment on information about the types of weapons used by Ukraine until the war has ended.