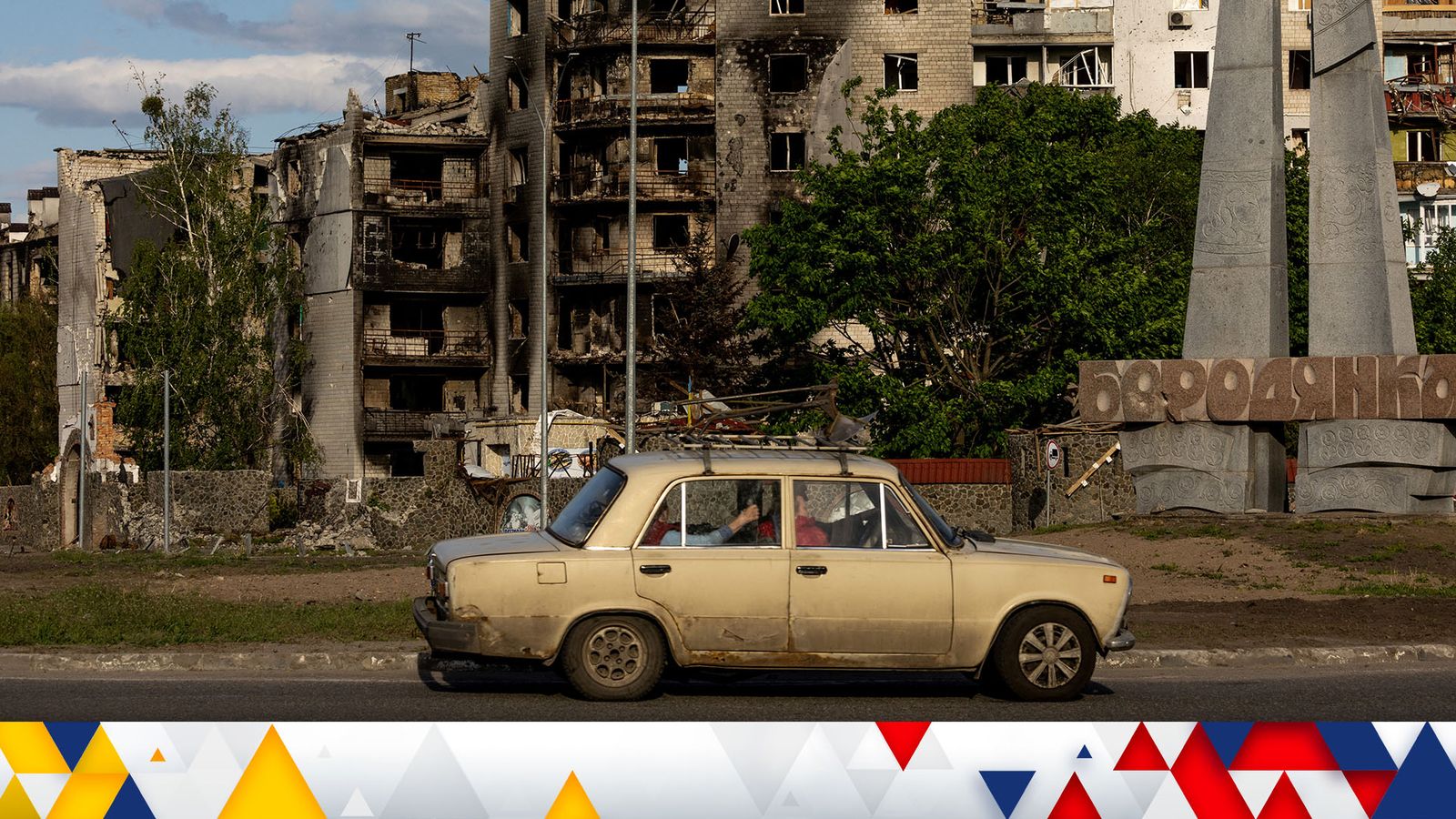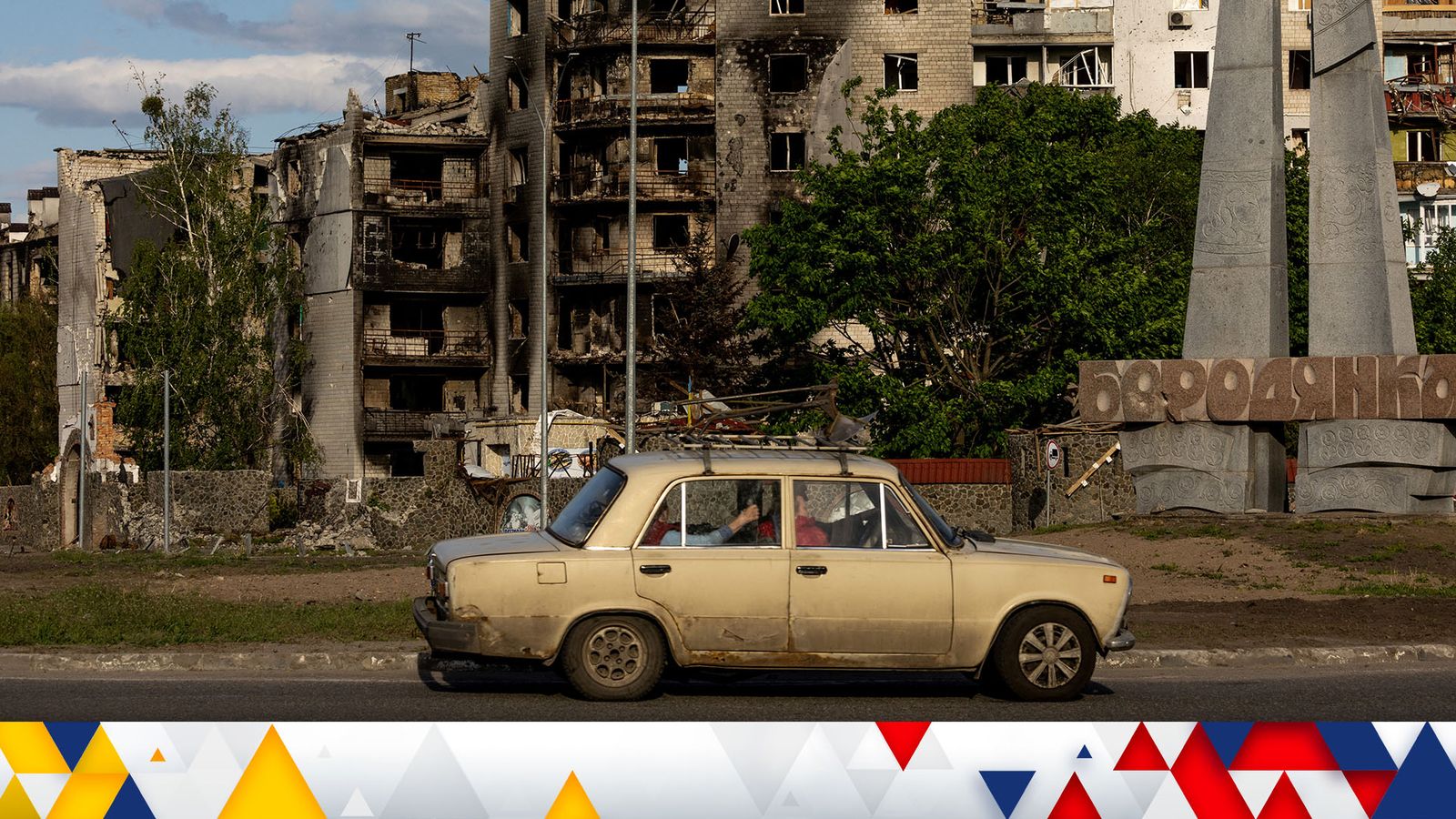 What does Russian withdrawal from Kyiv region and bolstering of forces in east suggest about Putin's ultimate goal?
Defence analyst Michael Clarke is asked about Russian President Vladimir Putin's ultimate aim and if this has changed amid the ongoing war.
Mr Clarke says: "His ultimate goal is still apparently the abolition of Ukraine as an independent state. 
"His argument is that Ukraine is not a genuine state, it's a public government effectively established by the West and used by Western Nazis and American imperialists as a way of pushing Russia, as a way of threatening Russia.
"That's still his view and I'm fairly sure it is his sincere view and so his ultimate aim is that Russia should simply take over Ukrainian territory as if it were the old Soviet Union and Ukraine was just one region within the old Soviet Union."
Mr Clarke goes on to say that Mr Putin's first strategy was to grab the Ukrainian capital Kyiv and take over the government and the second strategy was to grab cities and take over the country that way.
However, when that did not work Mr Putin had to resort to a third strategy to capture the Donbas.
"It would give him something to negotiate with if this ends in a negotiation and then in his own mind he'll settle back, wait another few years and see where the situation goes," Mr Clarke says.
"His immediate aim is to get some negotiation power with territory. His ultimate aim seems to have been what it always was."