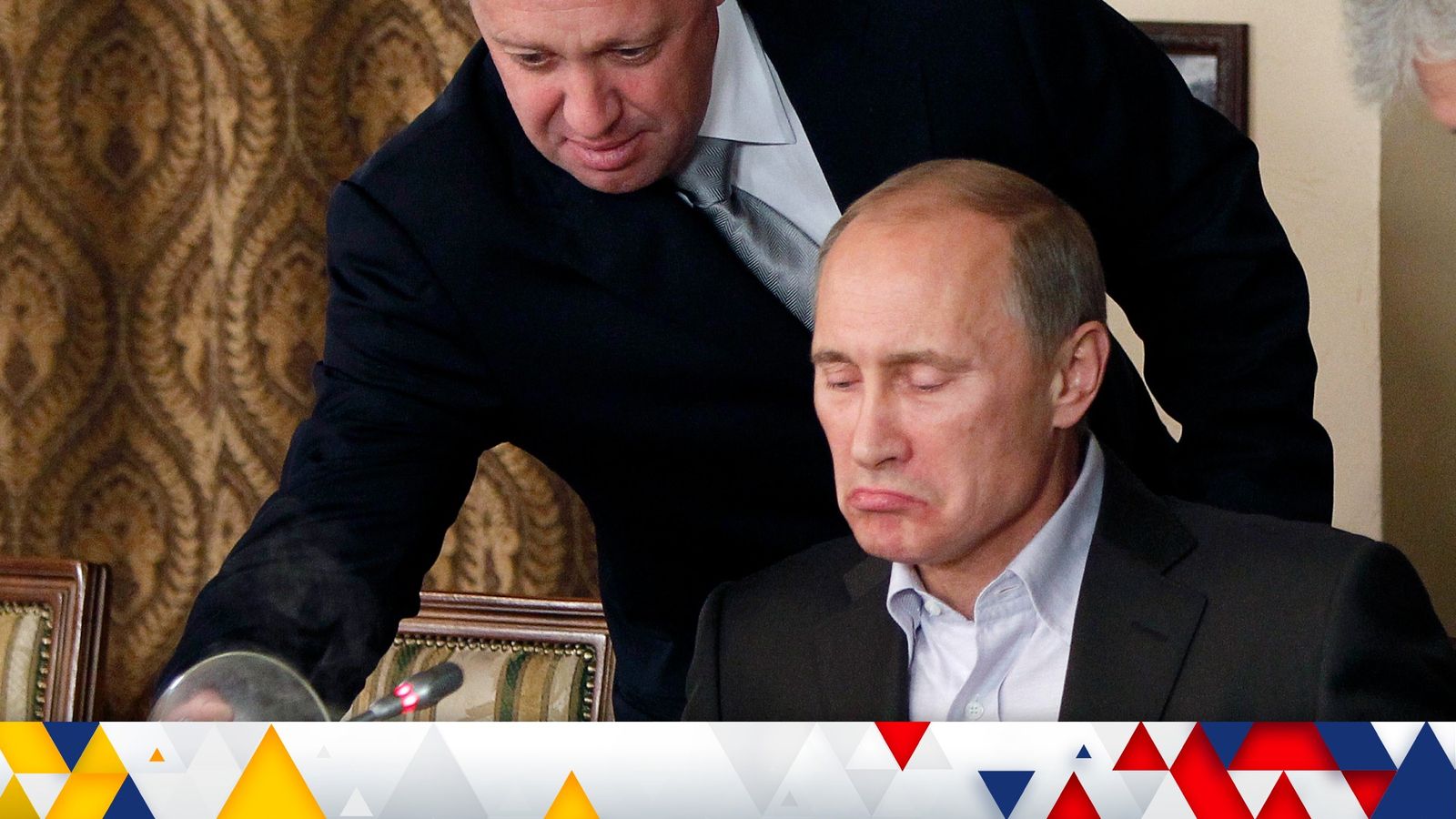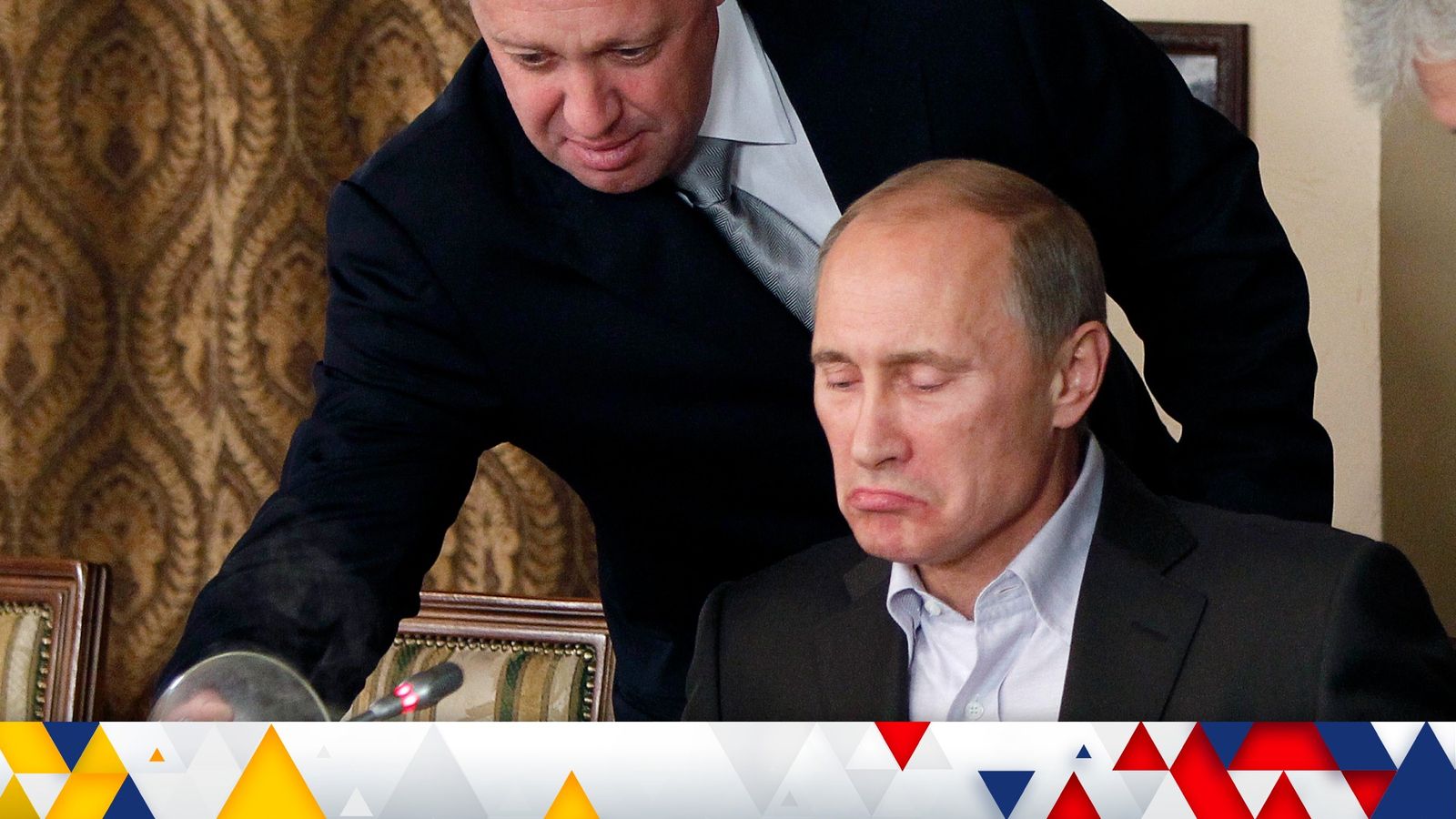 A former high-ranking FBI official has been indicted on charges he helped a Russian oligarch, in violation of US sanctions.
Charles McGonigal, who led the agency's counterintelligence division in New York before retiring in 2018, is accused of working with a former Soviet diplomat-turned-Russian interpreter on behalf of Oleg Deripaska, a Russian billionaire.
McGonigal, who had supervised investigations of Russian oligarchs, including Mr Deripaska, before retiring, allegedly worked to have Mr Deripaska's sanctions lifted in 2019 and took money from him in 2021 to investigate a rival oligarch.
McGonigal, 54, and the interpreter, Sergey Shestakov, 69, were arrested on Saturday and charged with violating and conspiring to violate the International Emergency Economic Powers Act, conspiring to commit money laundering and money laundering.
Shestakov is also charged with making material misstatements to the FBI.
FBI assistant director in charge, Michael J. Driscoll, said: "The FBI is committed to the enforcement of economic sanctions designed to protect the United States and our allies, especially against hostile activities of a foreign government and its actors. 
"Russian oligarchs like Oleg Deripaska perform global malign influence on behalf of the Kremlin and are associated with acts of bribery, extortion, and violence."