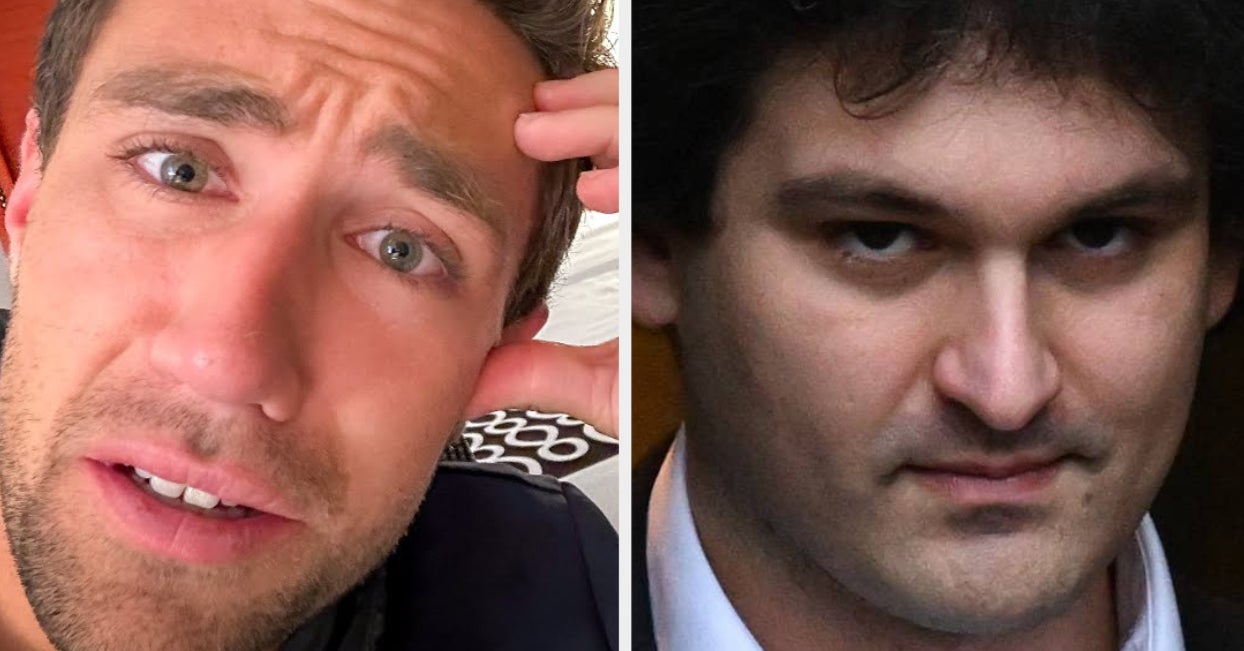 "The reality is, people have to put on their big-boy pants and realize that if you make a decision because of something you heard online, that's your responsibility," he says. 
In the comment section, opinions were split. Some commenters praised Paffrath for his transparency, while others took him to task. "Content creators should also be more careful with who they endorse," one wrote. "Especially if it's a paid endorsement."
"Yup," Paffrath responded in a comment. "Everybody learns."
The lawsuit, filed Wednesday in the Southern District of Florida, alleges that a group of eight YouTubers and the influencer management firm Creators Agency, which had many clients who hyped FTX, had "promoted, assisted in, and/or participated in" the sale of "unregistered securities" by the crypto company. The filing cites a high-interest account in which customers could store their crypto holdings. 
The lead plaintiff in the case is Edwin Garrison, an Oklahoma resident who is also leading a separate class action against celebrities including Tom Brady and Gisele Bündchen for their roles in advertising FTX. Garrison's lawyer, Joseph Kaye of the Moskowitz Law Firm, previously told BuzzFeed News that his client was trying to save money for his granddaughter and lost his entire investment. 
In the case against the YouTubers, Garrison was joined by FTX investors from around the world, including the UK and Australia. Adam Moskowitz, the attorney representing the plaintiffs, told BuzzFeed News, "Influencers are paid, just like all other promoters, and thus must be held accountable. They are paid so much because they play an important role today with social media, in making financial decisions."
In the aftermath of FTX's collapse, several of the YouTubers named in the suit posted apology videos for their role in promoting the company. 
"I used to be sponsored by FTX. I think that is a disgrace. And it's a scar. And it sucks. If I could go back I would change it, because people got hurt because of that," Paffrath said. Stephan said in a November video, "On the most basic level, I made the mistake of thinking that Sam Bankman-Fried's image had anything to do with his credibility." 
None of the influencers named in the suit responded to BuzzFeed News' requests for comment. However, Anderson, who runs the BitBoy Crypto channel, told the news outlet Decrypt that he was never paid by FTX and intends to countersue. 
Paffrath admits in his video about the lawsuit that while he had promoted FTX, he didn't have any funds in the exchange and didn't lose any money. However, he notes that he had lost $420,000 in another crypto investment. 
"I've always been a believer that crypto is speculative and short of regulation," he says, "and if someone chooses to engage in crypto, that is on them." Paffrath has deleted his videos promoting FTX.