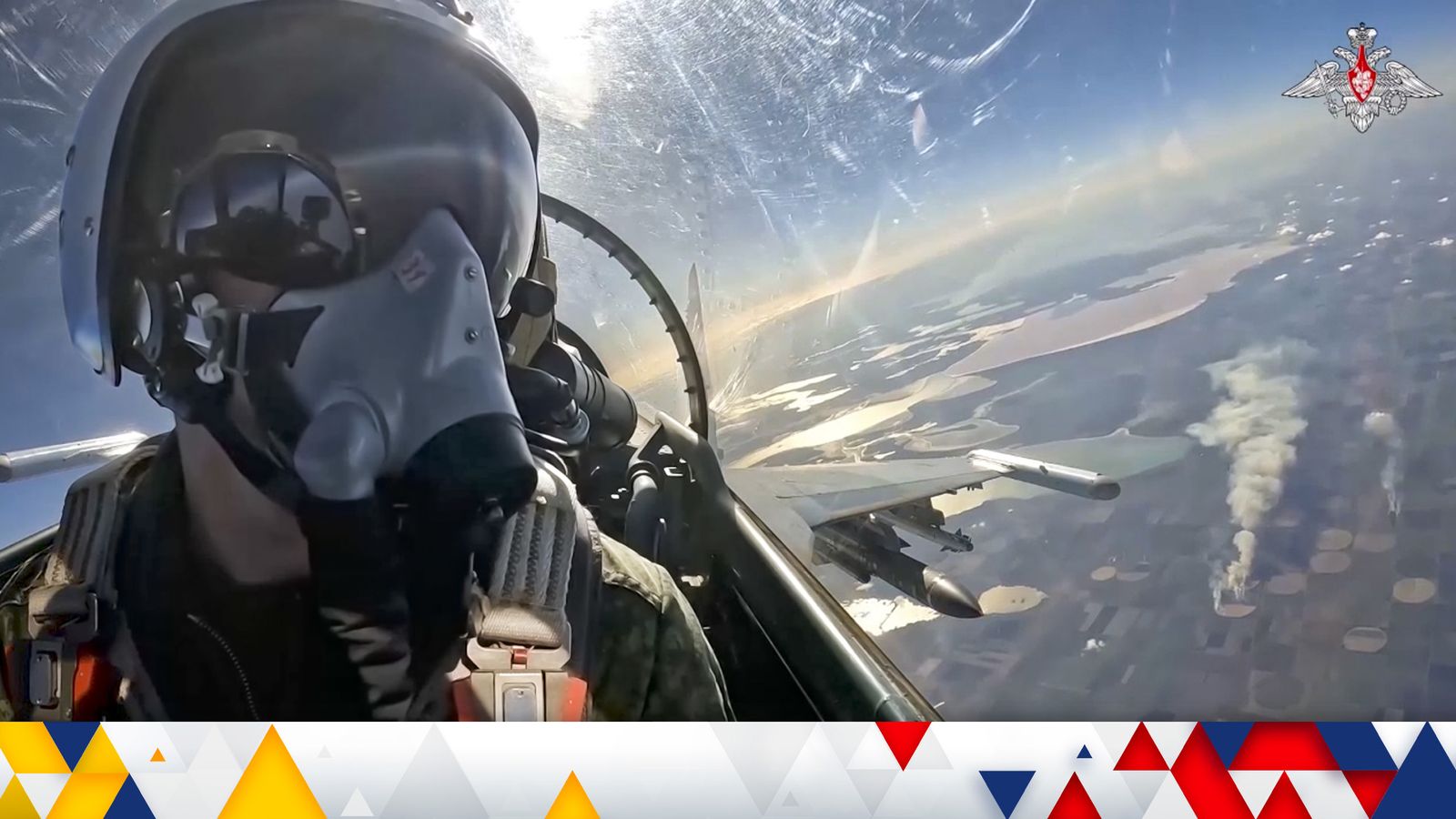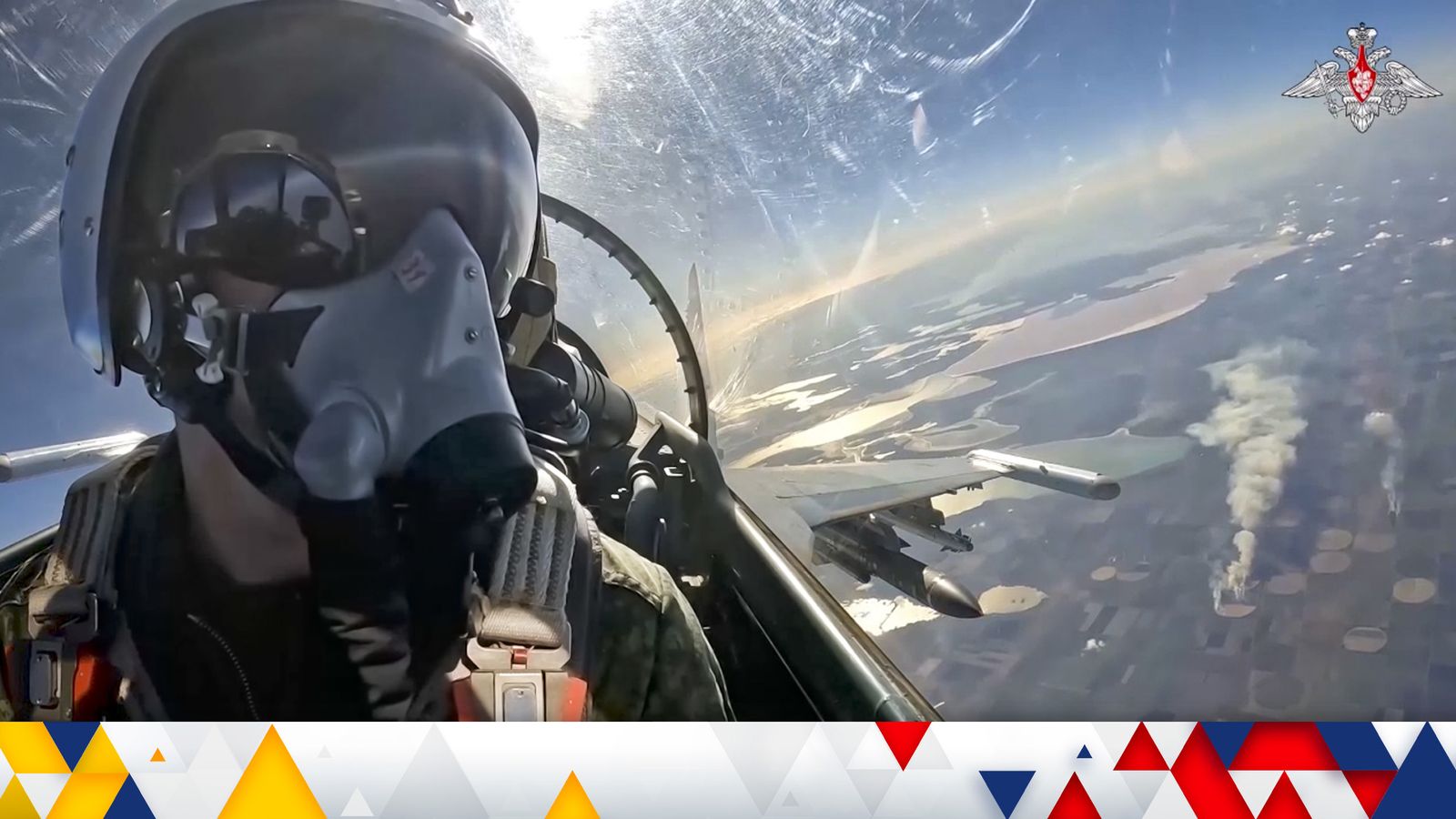 At least six people have been killed after Russian missiles have knocked out electricity in the Kyiv region and elsewhere across the country.
Kyiv was one of the main targets of missile strikes on energy facilities that cut power in many regions and made emergency blackouts necessary in others to conserve energy and enable repairs as winter sets in.
"Our little one was sleeping. Two years old. She was sleeping, she got covered. She is alive, thanks be to God," said Fyodr, a Kyiv resident walking away from a smouldering apartment block that was struck in Kyiv, dragging a suitcase.
"I'm local. They're going to find a place for us somewhere… everyone is in the same boat. It's not just me."
Kyiv Mayor Vitali Klitschko said 80% of people in the capital were without power and water.
Authorities were working as quickly as possible to restore supplies, he said in a statement on his website.