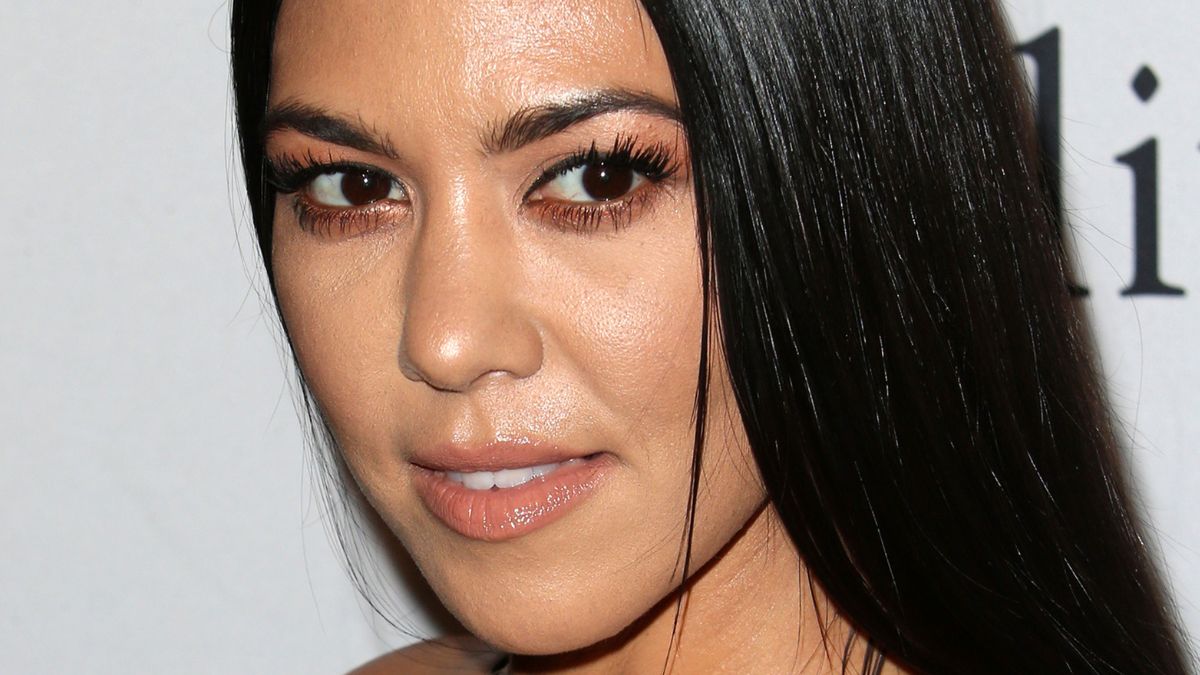 What's the first thing you think of when you think about love triangles?
Well, the first thing is probably "don't get in one," and that's a good call. The second question, though, is likely to be "who would actually want all the drama of being in a love triangle?"
That kind of drama might drive most people off, but not celebrities. In fact, some drama-loving celebs have gotten into the messiest kind of love triangle: one involving their own family members!
Don't believe it? Keep reading to learn about these crazy love triangles and the celebs at their center.
Hugh Hefner and the Shannon twins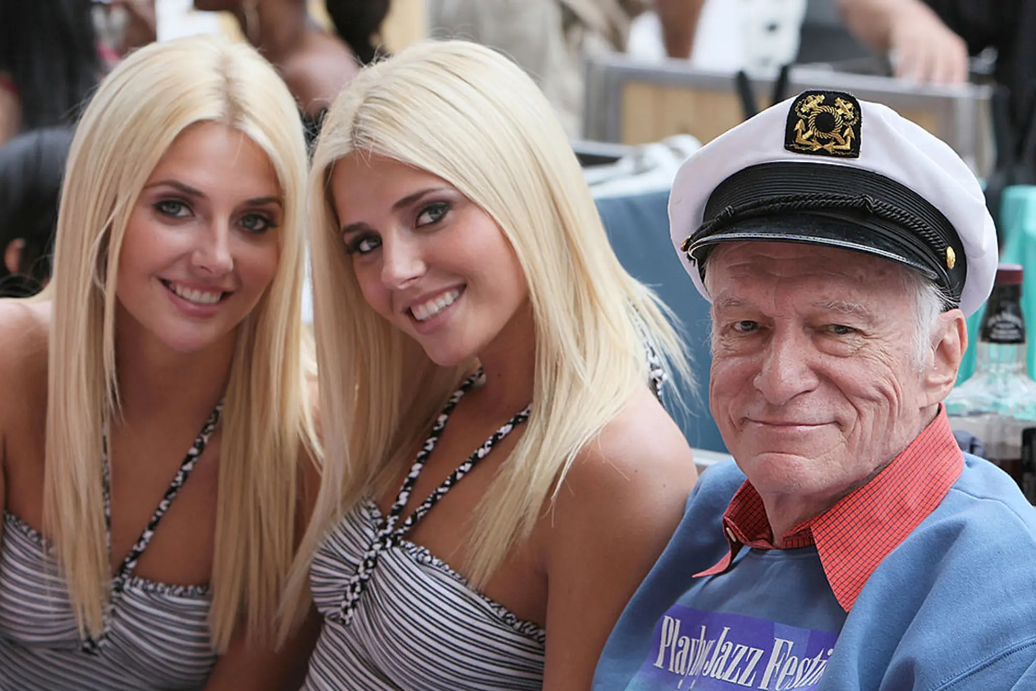 Hugh Hefner was rich, famous, and one of the world's most infamous horndogs. Therefore, we should have expected his rebounds to be as outsize as his reputation. We saw this in action when Hefner broke up with the three Girls Next Door stars Holly Madison, Kendra Wilkinson, and Bridget Marquardt and hooked up with two 19-year-old twins: Karissa and Kristina Shannon.
The optics of an old, lecherous dude hooking up with teenage twins were pretty bad. However, it seems like everyone got what they wanted out of this relationship. As The Celebrity Cafe reports, Karissa later described what the fame (infamy?) of hooking up with Hefner led to. "It's a whole new life. … I got TV shows, a lot of experience, and stuff like that. I did a lot more covers for magazines. I did a commercial for Guitar Hero. There's just so much stuff and opportunities, it's just crazy."
At the time, it seemed the ladies had few regrets about the relationship. Since Hefner's death, though, they have been very vocal about how unpleasant being Hefner's girlfriends really was.