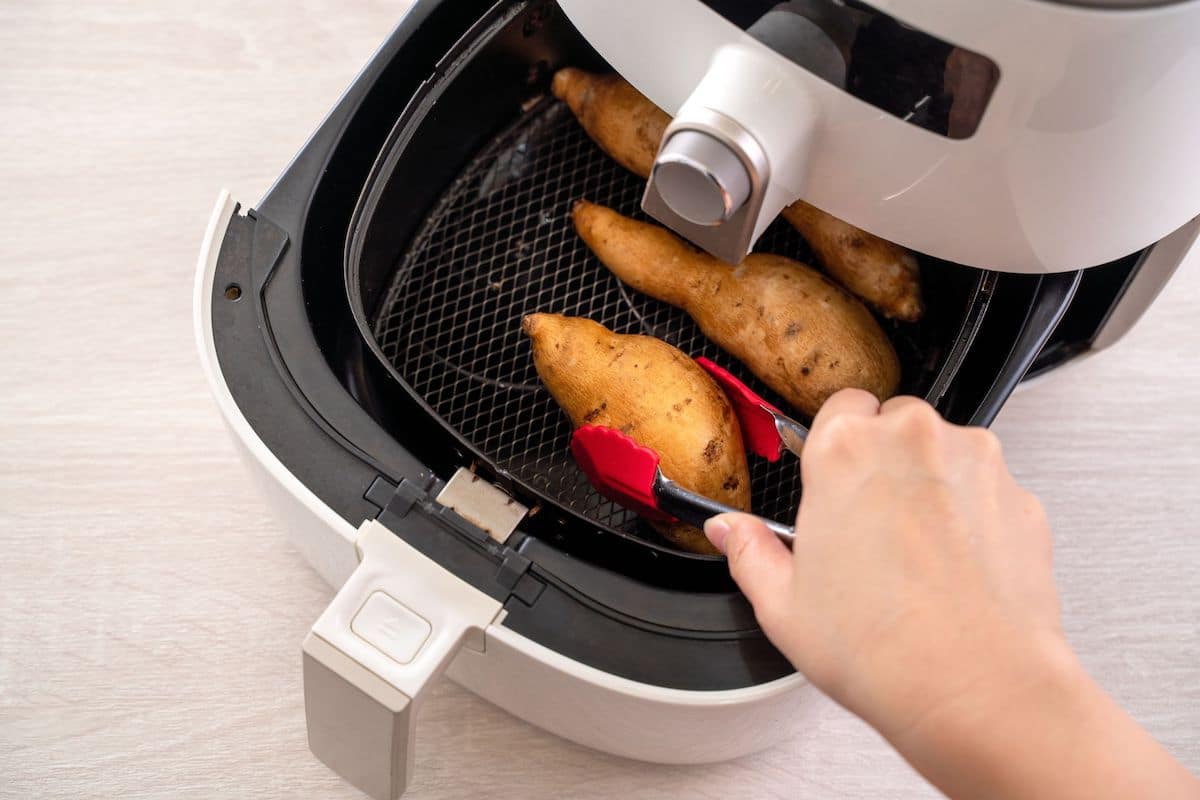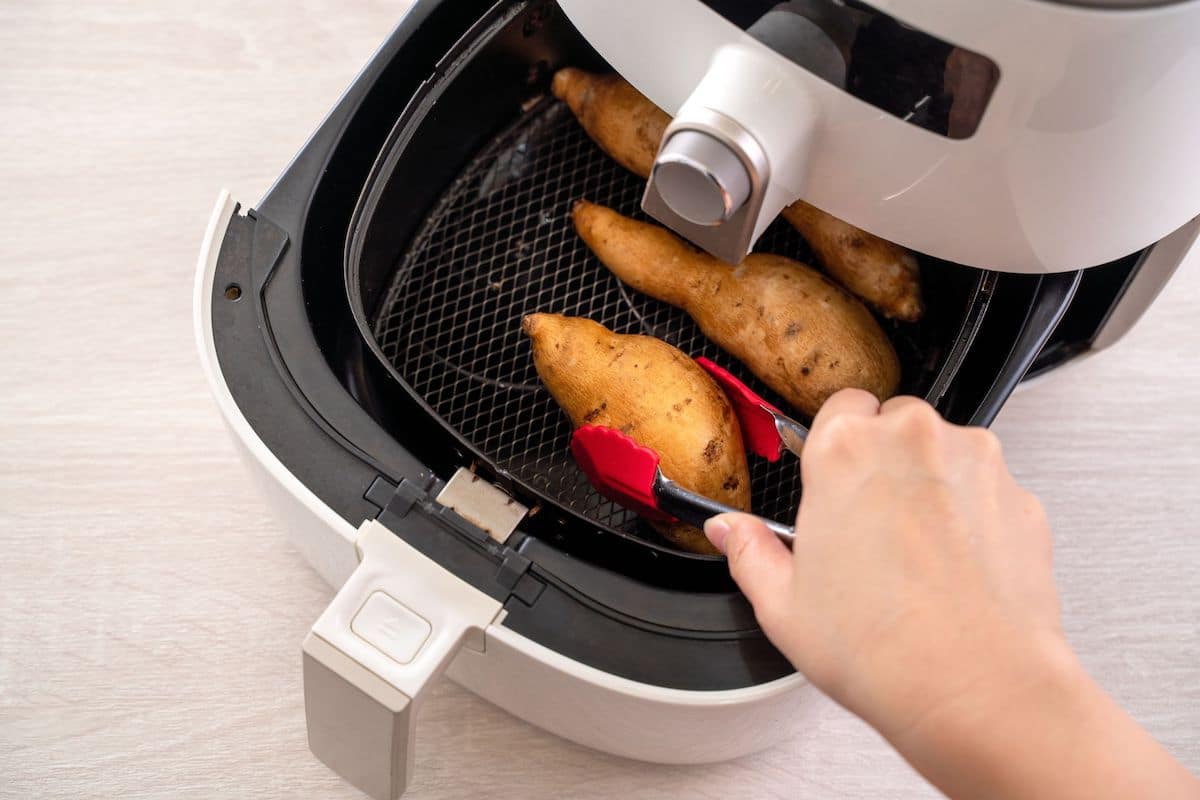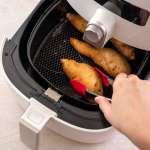 If you enjoy deep-fried food but are also health-conscious, it's time for you to check out air fryers!
An air fryer works by spreading hot air around the food to cook it properly. It requires little to almost zero oil for cooking and has many other benefits. 
Here, we've listed the four best air fryers available in India. So, check these out before making the purchase!
Havells Prolife Grande Air Fryer
If you're looking for a stylish air fryer that's easy to use, Havells Prolife Grande Air Fryer is for you! With Aero Crisp Technology, this air fryer allows 360° air circulation, giving you evenly cooked meals.
It has ten auto preset options, which allow you to cook food as per your liking. Besides, the air fryer also comes with an automatic shut-off feature for up to 60 minutes. Also, you get an LED indicator that shows the temperature. The air fryer also has a safety-lock feature and prevents your food from overheating.
Prestige Electric Air Fryer PAF 6.0
The Prestige Electric PAF 6.0 is a perfect option for small families. With a 2L capacity, it's compact in size and easy to use. Moreover, it has a non-stick tray for convenience and easy cleaning.
You also get a small smoke vent inside the air fryer that absorbs the unwanted smell and smoke while cooking meals. Also, the heat is evenly distributed inside the air fryer, ensuring perfectly cooked food. 
With this air fryer, you can easily cook, bake, roast, grill, and fry your favorite food items with almost little to no oil. It ultimately keeps your cholesterol levels in check. 
This 4L air fryer from Inalsa is a smart choice for people looking for a stylish and long-lasting air fryer. With the latest AirCrisp technology, this air fryer cuts down oil use to almost zero and makes your favorite food healthy with 99% less fat. 
It has eight preset options to cook different vegetables, sausages, fish, potatoes, meat, cake, etc. With a digital touch screen, it allows easy operation. And there is also a buzzer that indicates the cooking is done by beeping. The best thing about this item is that you can prepare food for almost 5-6 people at once.
NUTRICOOK by Nutribullet AirFryer 2
The Nutribullet AirFryer 2 from Nutricook is another stylish-looking efficient air fryer. It's equipped with SmartTemp Technology, which adjusts the temperature automatically, making the food crispy on the surface and soft inside. 
A shake reminder is also installed in the air fryer that reminds you to shake the food on time. So, it gets cooked evenly. The ten one-touch preset functions allow easy and perfect cooking every time. 
Moreover, the PFOA-free and BPA-free non-stick pans are dishwasher safe. Now, you can enjoy your favorite food with 85% less fat and no compromise on taste.
Conclusion
According to our experts, these are the four best air fryers available in India. If any of these items interest you, make sure to cross-check the features with the official website. Also, for more such reviews, check out 10Beast!
Featured Image Credit: Verywell Fit.com
The post Best Air Fryers for Healthy Snacks – Check out the Expert Recommendations appeared first on UrbanMatter.