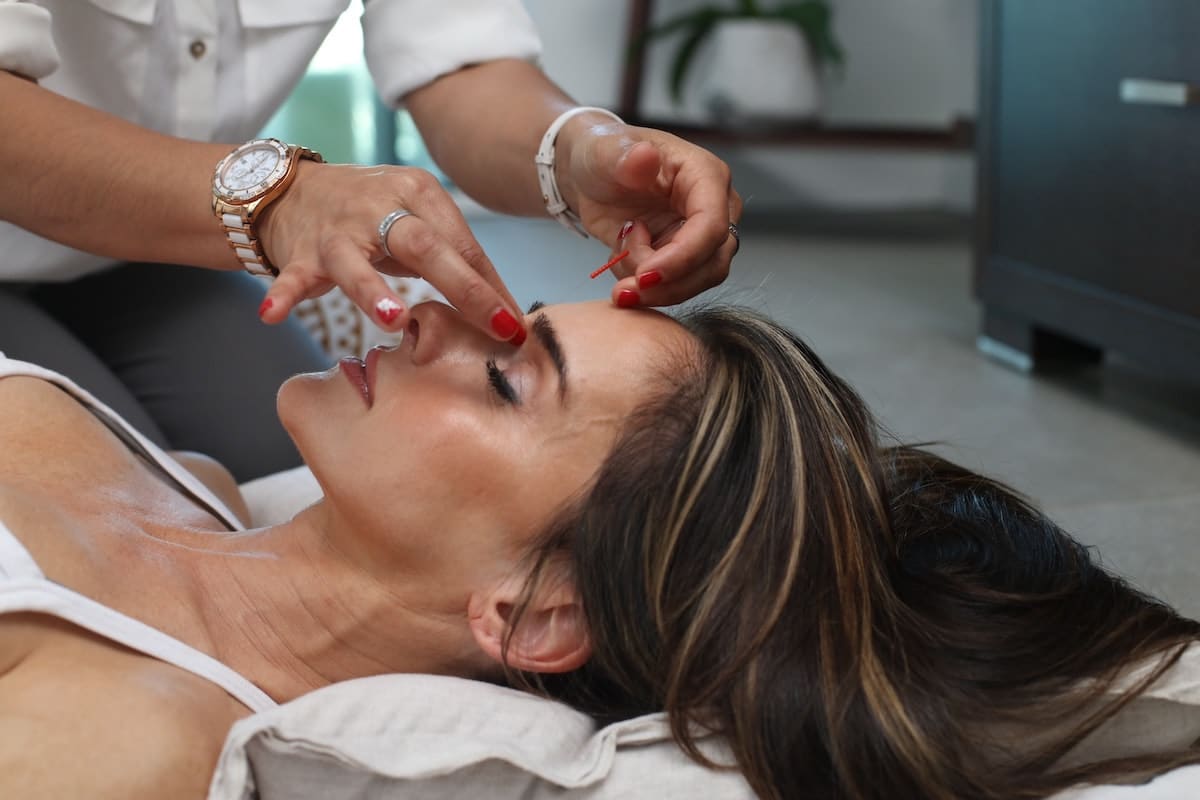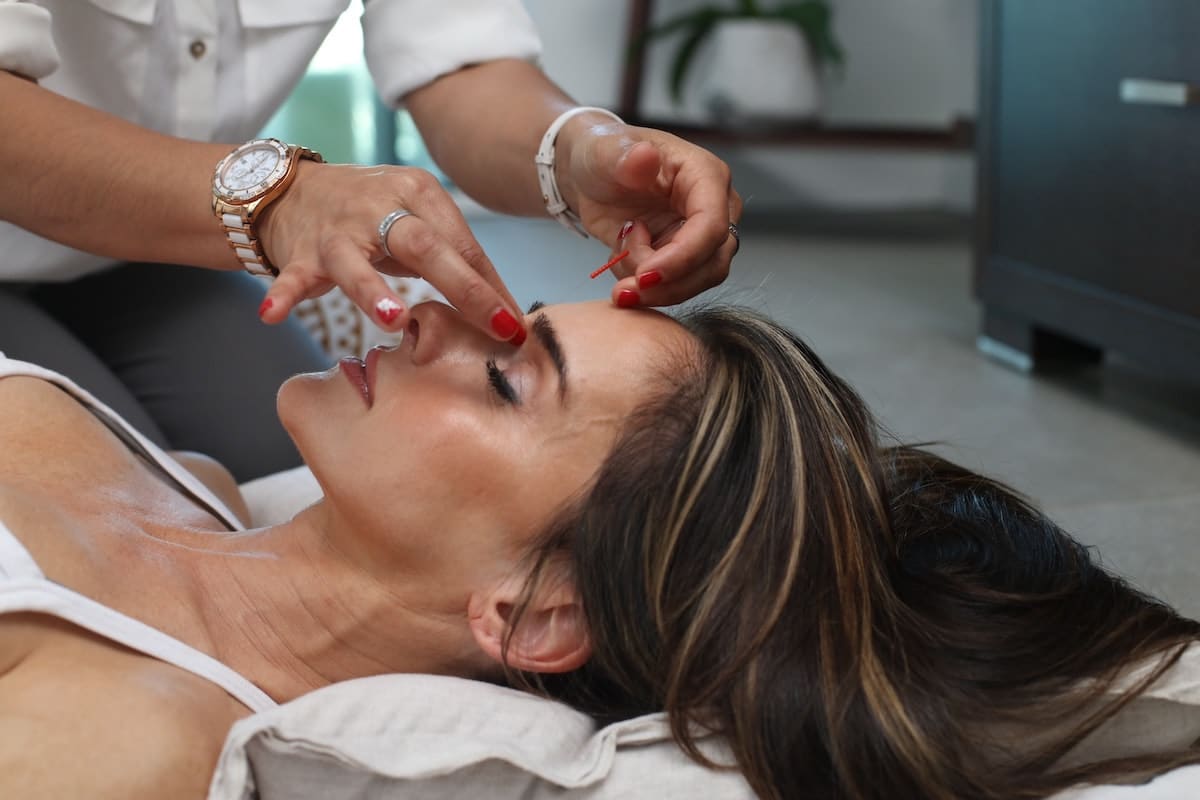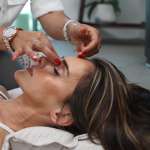 With household budgets tighter than ever, it's no wonder everyone is more careful with their money. However, that doesn't mean you have to cut out the little things that bring you joy. When it comes to beauty treatments, you just need to know which ones are worth your money.
Read on to discover which treatments yield the best results and won't majorly impact your monthly or weekly budget. 
Eyebrow and Eyelash Tint
A full-looking brow or set of eyelashes can work wonders for your overall facial structure and draws attention to your eyes. People with blonde or lighter brows benefit tenfold from tinting their eyebrows or eyelashes. This is because the treatment is very thorough, picking up every individual hair for the best results. 
It's also a great treatment for any individuals who are allergic to mascara or who have particularly sensitive eyes. Virtually everyone can benefit from this service!
Chemical Peel
As the summer sun and our hard-earned tans fade, you might be missing your dewy, fresh summer skin. Anyone who wants brighter skin throughout the year should look into a chemical peel. Not only does it improve your skin's texture and tone, but it also smooths out fine lines, and wrinkles, unclogs pores, controls breakouts and can even repair sun damage. 
An all-rounder treatment with benefits for every age group and lifestyle, chemical peels are your answer to beautiful skin, even in the colder months. 
Ladies waxing
If you're sick of having to shave your legs with a less-than-optimal razor, you're not alone. Enjoy silky-smooth skin for weeks longer with a wax treatment. Most individuals enjoy up to 4 weeks of hair-free skin, with regular treatments resulting in hair growing back at a slower rate. It's very easy to replicate at home too with quality wax strips that'll see the same great results. 
Facials 
With so many facial treatments to choose from, from hydra facials to cryotherapy and massage, these treatments can work wonders, going so far as to give you the appearance of tighter, younger-looking skin. Ask your salon for the treatment that will best suit your skin type. 
Anti-frizz hair treatments
Tired of de-frizzing your hair whenever you want to leave the house? Wonderfully low maintenance with the same volume that frizzy hair enjoys, anti-frizz treatments gently alter the texture of your hair, incorporating natural ingredients that nourish your hair. After an anti-frizz treatment, different hairstyles and cuts that you never entertained before may finally be within your reach! 
Gel Manicure

They're exposed to the elements all year round, so give your hands some love with a gel manicure. Not only do these treatments give your nails a much-needed makeover, they normally include a hand massage, thorough exfoliation and mask treatments.
The post 6 Beauty Treatments That Are Worth the Money appeared first on UrbanMatter.